Do you have a newsletter or publication that is interested in an article about KILI Carrier? Contact us here.
KILI Drain Carrier Inventor Selected 2023 Patient of Courage
Necessity breeds invention for four-time cancer survivor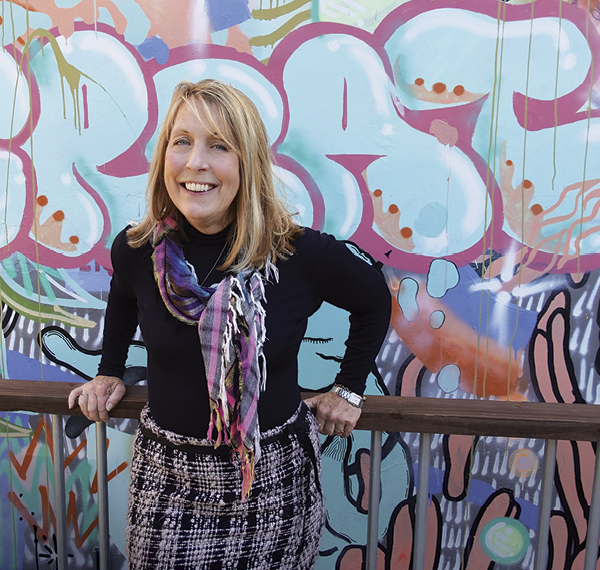 Startup of the Month: Kili Medical Drain Carrier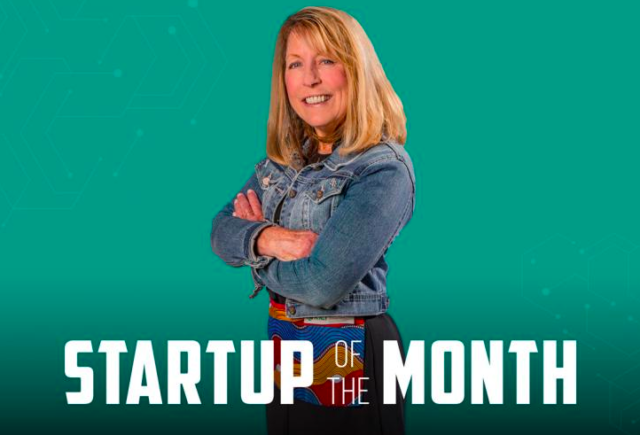 Breast Cancer Survivor Turns Post-surgery Aggravation into Invention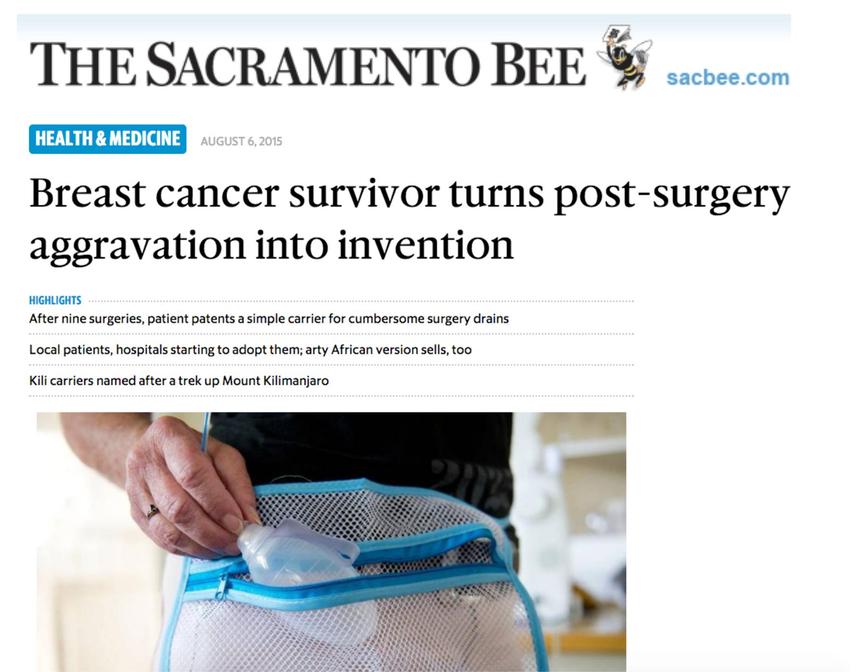 'Cancerpreneurs Find Business Opportunities in Treatment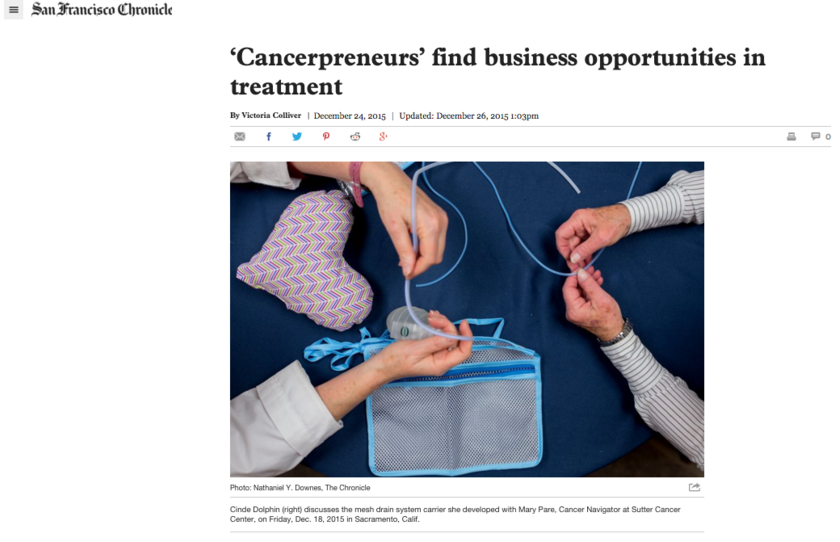 CEO Cinde Dolphin on patient centricity
ACF Technologies is a cutting-edge tech company in Britain, with a keen focus on gaining learnings from the customer experience. Their podcast team recently interviewed Cinde Dolphin, KILI Medical Drain Carrier. Topics include patient innovation, medical device development and low-tech solutions. Listen here.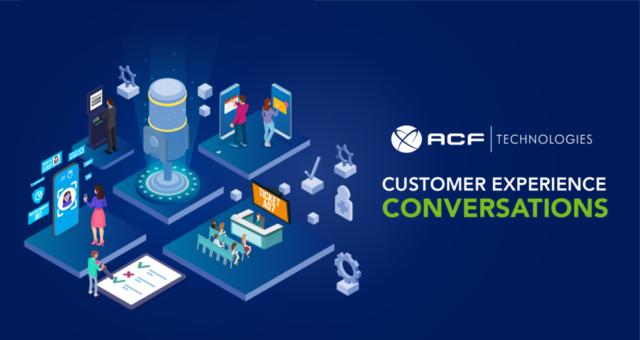 Dedicated Discovery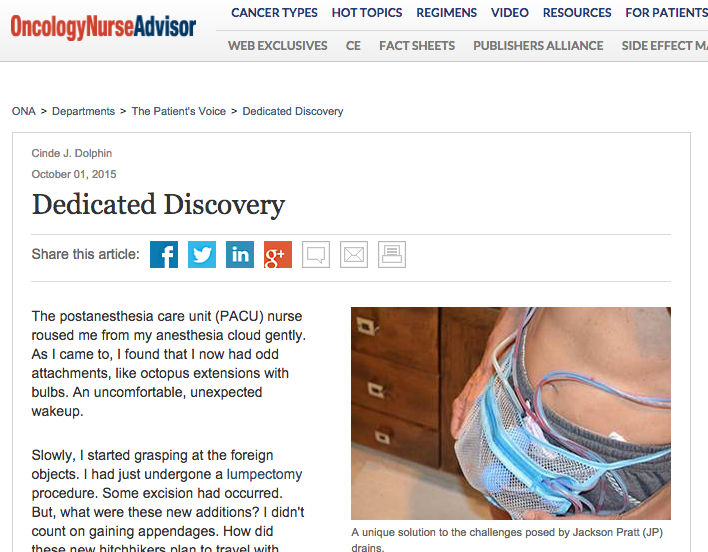 Patients as Innovators: The Future of Medical Supply Development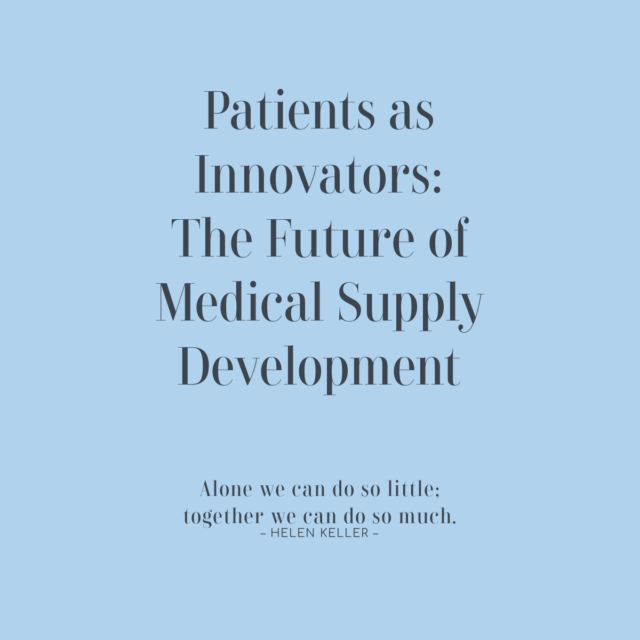 Read our latest article, in the Journal of Hospital & Medical Management.